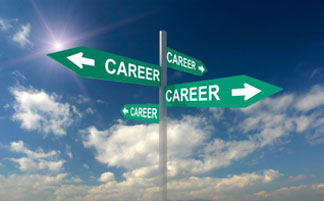 See the books contents
The structure of the book Vocational Astrology is based on a career counselling method.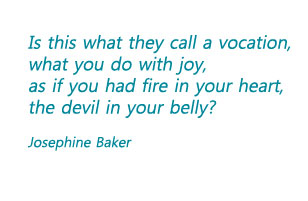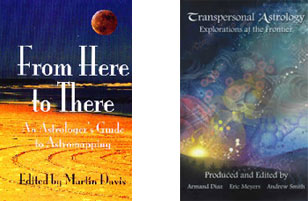 Other books
Faye was invited to contribute a chapter to two other very different astrology books.
Faye Blake (formerly Cossar) has been an astrologer for personal and business clients for over 25 years. She runs the Amsterdam School of Astrology (www.asastrology.nl), lectures worldwide and holds an MA in Cultural Astronomy and Astrology from Bath Spa University. She is also in private practice as a therapist. Faye offers an online apprenticeship using her book 'Vocational Astrology: Finding the Right Career Direction' as a basis, leading students though a process of working with their own clients in the vocational profiling process. Faye can be contacted at faye@asastrology.nl. for more information.