This website features reviews of Faye Blake's (formerly Cossar) book
'Vocational Astrology: Finding the Right Career Direction'
Published May 2012 and updated in August 2017.
Faye Blake ( formerly Cossar)  is a business consultant, astrologer, therapist, speaker and writer who lives in Amsterdam, The Netherlands.
For more information about Faye:
For career counselling and other astrological services see her private practice: www.teaandsympathy.nl
Her business sites are : www.juxtaposition.nl and www.strutyourstuff.nl
and for her CV www.fayeblake.nl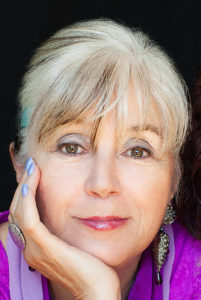 Faye runs an online apprenticeship program based on this book.
See her school The Amsterdam School of Astrology site for details.